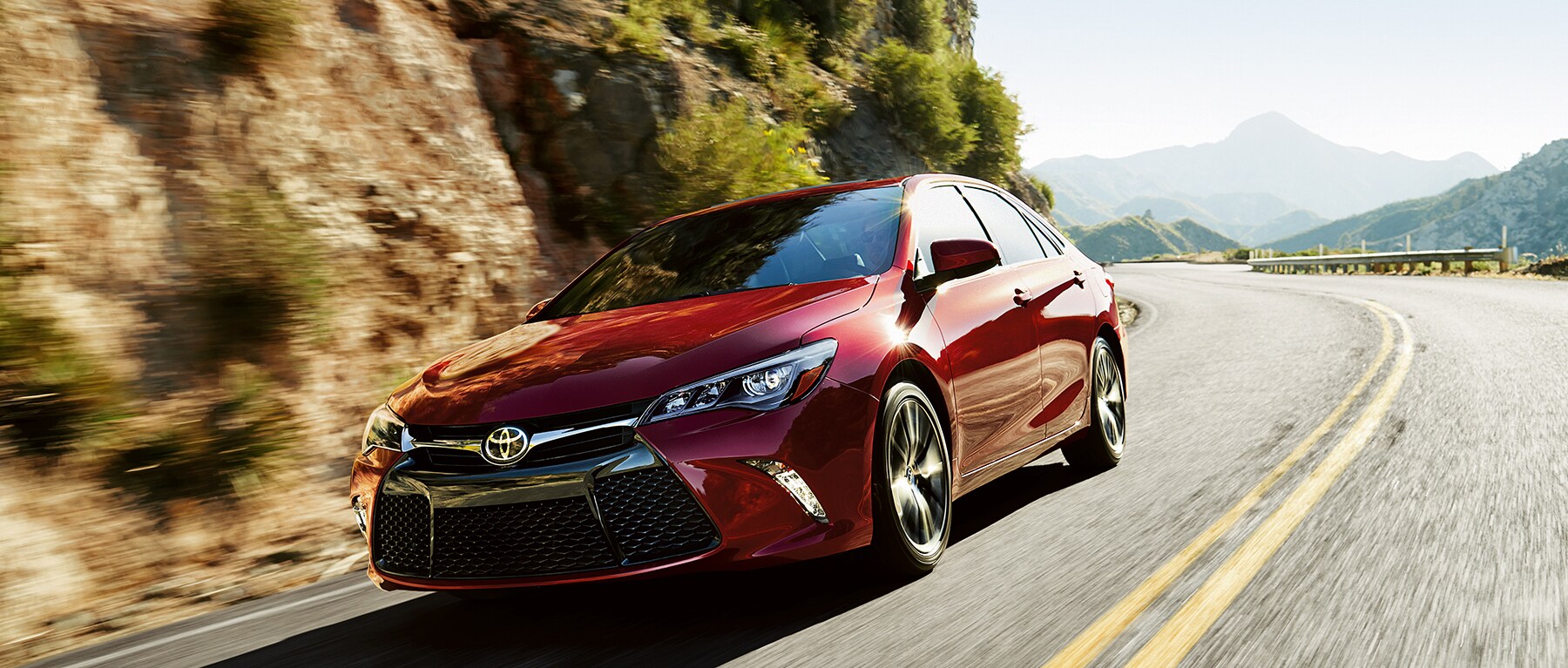 Tire Replacement for Toyota Vehicles in Salem OR
Now that the calendar is moving into Fall weather, we're all anticipating the prospects of rain and slick conditions for your next road trip. The changing of the seasons also involves routine maintenance that should be done on your Toyota vehicle, one of which is swapping out your tires for a set more suitable for Fall. For this reason, we invite you to come see our Capitol Toyota service team today and get a fresh new set of tires installed on your Toyota vehicle!
Our service technicians are certified to work on any Toyota model you bring our way, whether it's a sedan, subcompact, SUV or truck. We're more than happy to help you find the right tire set for your needs!
Get your tires replaced at Capitol Toyota
Here at Capitol Toyota, we offer some of the most high-quality tires you'll be able to find in the Salem area. Top brands such as Hankook, Bridgestone, Firestone and Michelin are all well-represented in our service bay, and we're always willing to install whichever tires you need to enjoy spring to its fullest extent. In addition, we also offer repair services if you need them, and we'll ensure that your four rubber companions are all inflated the way they should be!
With all this in mind, all that's left for you to do is relax in our guest area, enjoy the free coffee and WiFi, and trust that we're putting the utmost care into your Toyota vehicle as if it was our own. Feel free to schedule service from our website today if you're looking to head back out on the road in comfortable style and confidence!