When shopping for service fluids there are many options available but you shouldn't risk buying a product designed to be a universal fit for all vehicles. When you buy your automotive fluid at an auto parts store or even a department store, you may not receive the best value. At the Capitol Toyota Auto Parts center we only use genuine OEM and Toyota approved products, so the fluids we stock and sell are designed specifically for the needs of your Toyota vehicle. Learn more about the fluids we offer below, or better yet stop by our Auto Parts center with any questions you may have. Let us keep your Toytoa running smoothly for years to come.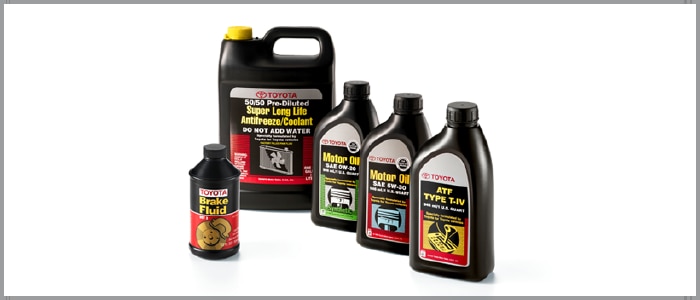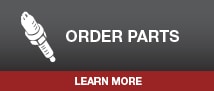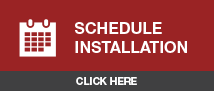 Super Long Life Antifreeze/Coolant
This Toyota approved formula is designed to protect your engine without using chemicals or silicates. This specialized coolant not only has a long life, but is made with the needs of your Toyota engine in mind.
Pre-diluted 50/50
Compatibility with non-metallic materials helps it extend the life of water pump seals
Compatible with Toyota Red Long Life Antifreeze/Coolant
Won't clog radiators due to silicone "gelling"
Won't corrode aluminum surfaces like coolants that contain borate
Genuine Toyota Motor Oil
When it comes to the most well known fluid in your vehicle, the answer can only be oil. Our genuine Toyota Motor Oil is a specially designed formula for Toyota engines. Made with a special additive that fights corrosion and foaming while keeping a proper application on the cylinder walls.
Available in 5W-30, 10W-30 and 10W-40 grades
Viscosity index improvers stabilize viscosity levels for a wide range of operating temperatures
Four-point depressants maintain fluidity in cold climates
Synthetic Motor Oil
Synthetic oils ensure an equal lubrication throughout your engine. Newer vehicles perform better when synthetic motor oil is used because it has a lower viscosity that pumps better in various weather conditions. Use our Toytoa approved synthetic motor oil to keep your Toyota performing in peak condition.
Longer oil change intervals
Helps improve fuel economy
Helps improve thermal stability
Brake Cleaner
Not everyone knows the importance of brake cleaner fluid. This brake cleaner fluid is designed with a non-chlorinated formula that works to remove build up without leaving residue.
Helps prevent brake squeal and chatter
Quick drying
Cleans without any waxy film or residue
Battery Cleaner
Keeping your vehicle's battery clean is key to a long battery life. Corrosion can build over time on your battery, hindering your vehicle's ability to connect with the battery. This speciality battery cleaner spots acid, removing it from the battery. Use this battery cleaner to remove build up as well as protect it from future corrosion.
Protective film helps provide a barrier against corrosion
Penetrates and emulsifies dirt, grease and deposits
Helps return pH to a safe level
Light red color turns blue in the presence of acid
Automatic Transmission Fluid
This Toyota approved transmission fluid offers smooth lubrication to your transmission and gears. Providing a smoother shifting experience as well as preventing oxidation and other damage.
Helps control "shudder" and provide excellent drivability
Resists foaming and oxidation
Extends transmission life
Brake Fluid
When it comes to service fluid, brake fluid is one of the unsung heroes. Brake fluid is used in your vehicle's hydraulic braking system, ensuring your car comes to a stop when you apply pressure to the brake pedal. Our Toyota approved brake fluid is high-temperature recommended for all Toyota brake systems.
High Quality Parts and Service at Capitol Toyota
You can find a variety of choices when looking for parts and accessories at big-box stores and auto parts stores, but when shopping at such businesses you can never be sure about the quality of product you are buying. While they offer a cheaper price point, you are sacrificing the high quality of products designed for your vehicle. At Capitol Toyota Parts Center, you don't have to worry when buying a part or accessory from our inventory. We only stock genuine OEM parts and accessories, meaning they were designed with your vehicle in mind. These products are not only long lasting, but high quality as well as saving you money in the long run! Come by our Parts center at Capitol Toyota to see what we have in stock, or speak with one of our expert staff members. You can find us at 738 Auto Group Ave NE in Salem, OR.
Hours
Monday

7 a.m. - 6 p.m.

Tuesday

7 a.m. - 6 p.m.

Wednesday

7 a.m. - 6 p.m.

Thursday

7 a.m. - 6 p.m.

Friday

7 a.m. - 6 p.m.

Saturday

8 a.m. - 5 p.m.

Sunday

Closed