Drivers interested in adding functionality and additional features to their vehicle of choice should consider equipping it with accessories. Interested in taking your vehicle in for professional accessory installation in Salem, OR? Capitol Toyota, located 783 Auto Group Avenue NE, can help. Schedule a service appointment through our website or over the phone at 503-399-1011 and our automotive specialists will install your accessory in a timely manner. 
Improperly installed accessories can result in a whole host of automotive issues. Improperly installed electrical systems can result in excess battery drain, and exterior accessories can easily fall off the vehicle if they're not securely installed. To avoid these and other issues that can come from amateur installation attempts, drivers can trust the service team at Capitol Toyota to install their accessories with skills and expertise.
Why Equip A Vehicle With Add-Ons and Accessories? 
There are a large number of accessories available for modern vehicles. Many exterior add-ons are built for additional storage, or to easily haul specialized equipment such as bikes and kayaks while keeping them secure in transit. Other exterior accessories help protect the vehicle from road debris and minor scratches and dents, such as bumper guards and splash guards. 


Interior accessories come in many forms as well. Cargo nets and organizers can help drivers keep their cabins cleanly and well-organized. Spill-resistant cargo liners and all-weather floor mats are also common vehicle accessories. Other interior accessories include electronic systems like audio systems and navigation services.
Other services offered at Capitol Toyota include: Exhaust system repair, brake service and repair, battery inspection and replacement, muffler repair, air conditioning system service and repair, cabin and engine air filter replacements, coolant and transmission fluid flushing, automotive electrical service, tire rotation, windshield repair and replacement, wiper blade replacement and more.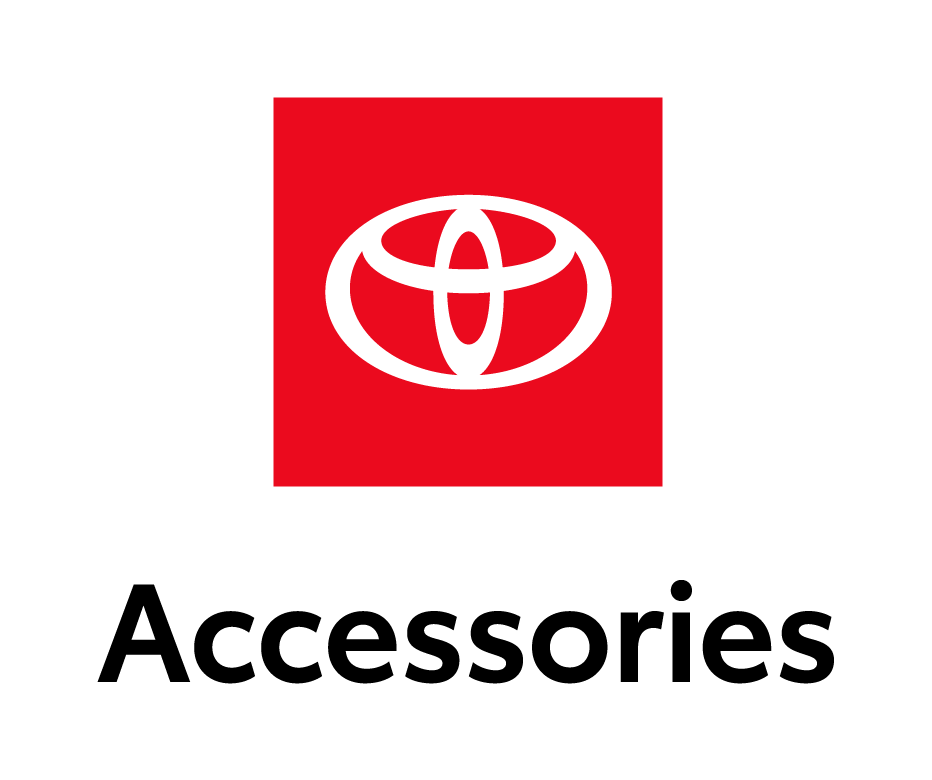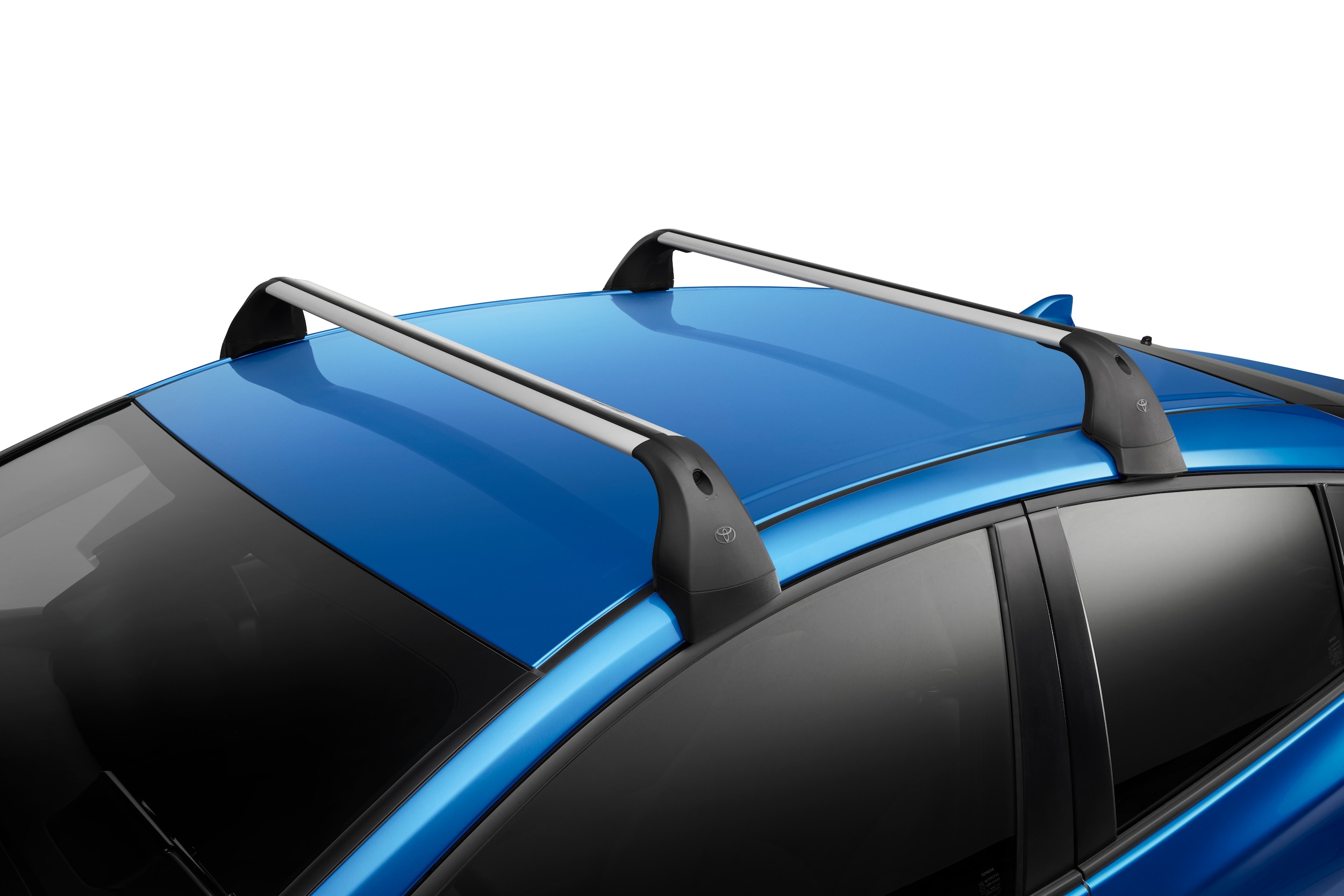 Make an Inquiry