When you own a vehicle not only are you responsible for repairs, but you are also in charge of making sure it gets the scheduled maintenance it needs. This includes services like oil changes, tire rotations and fluid flushes. All of these are important to the life of your vehicle. Today we're going to take a look at one of these services in particular by helping you find a place with affordable oil changes in the Salem, Oregon area.
How often does a Toyota vehicle need an oil change?
It is important to keep track of when your vehicle needs an oil change so you can ensure it is always working at its best. Most newer vehicles only need oil changes every 5,000 miles or six months, whichever comes first. Even if you don't drive very often, it is important to get oil changes to keep oil from building up and causing serious engine issues. To make sure you are getting an oil change frequently enough, you can consult your owner's manual or ask a service professional here at Capitol Toyota.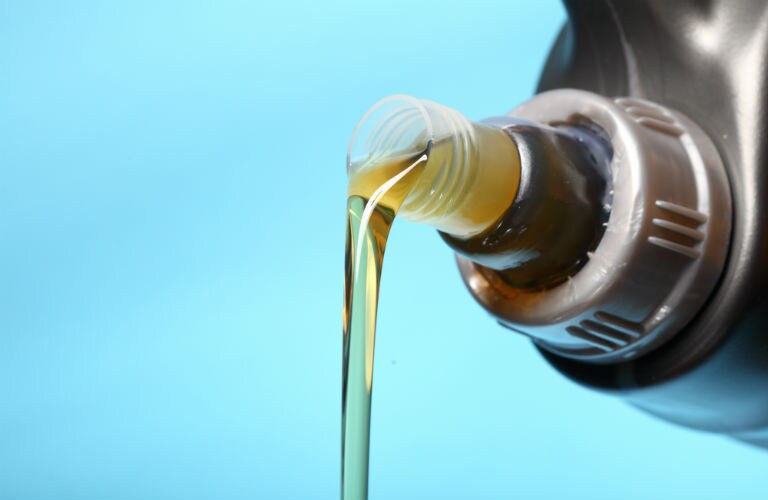 Schedule a Service Appointment at Capitol Toyota!
The next time your vehicle needs any kind of maintenance or repairs, call or visit Capitol Toyota here in the Salem, OR area. We are always just a call or click away. We will help you find an appointment that best fits your schedule and we will get your vehicle back to you as quickly as possible without sacrificing quality. If you have any service related questions feel free to contact us today!