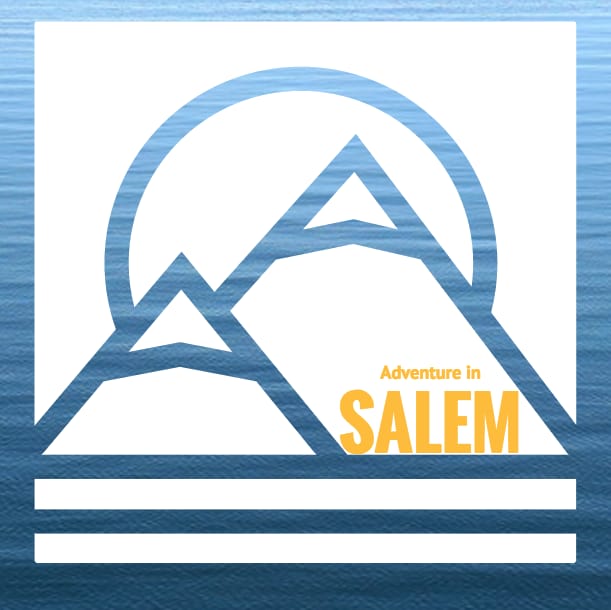 We feel the sun peering through the trees telling us spring is near and you know what that means—it's adventure time!
Whether you're a hiker, biker, 4-wheeler, birder or the off-roading type, Salem has a landscape that lends itself well to adventure, both in the city and out.



So, grab your notebook and camera, this weekend won't be boring.
Take your dog to Minto-Brown Island Park!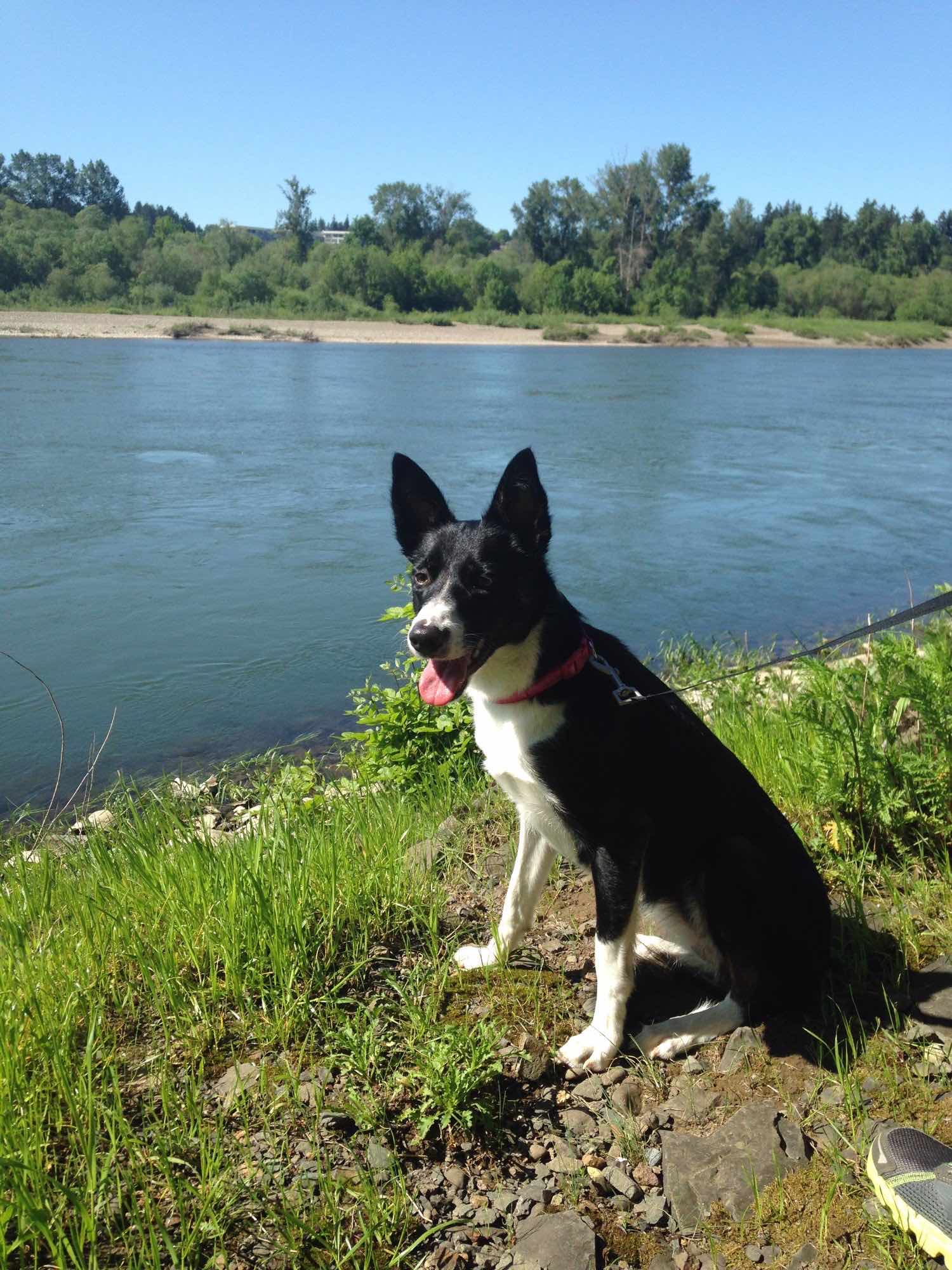 Forget the frills of the…
read more